Armonk Golf, Condo Project Moves Forward After Years of Delays – The Examiner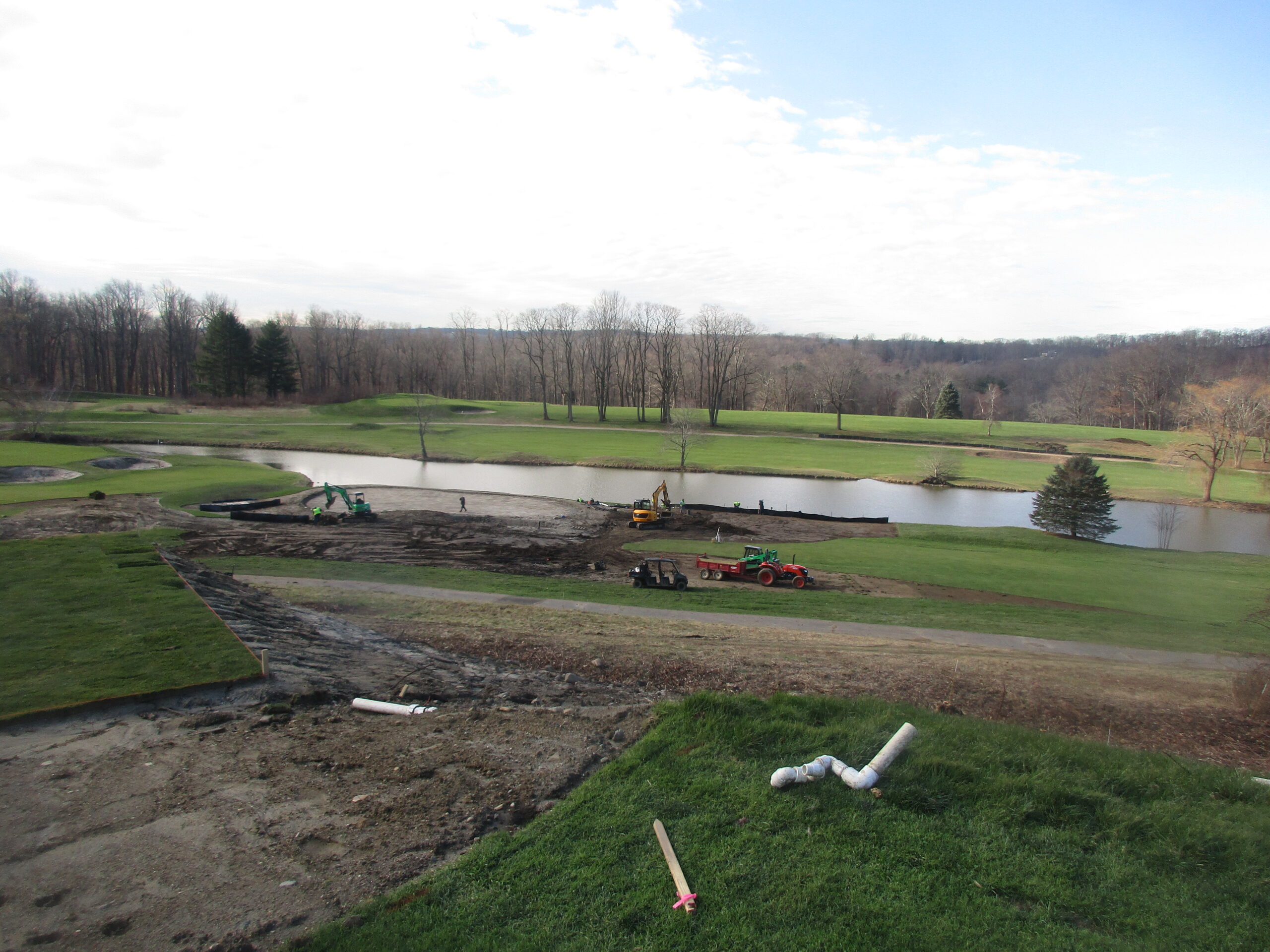 It has been more than a decade since a group of partners bought the old Canyon Club on Bedford Road in Armonk. They sought to transform the 156-acre property and golf course into a 21st century country club community with a redesigned course and luxury condominiums.
Since December 2009, when they bought the parcel and renamed it Brynwood Golf & Country Club, there were innumerable debates about residential density and obstacles galore over water supply, potential traffic generation and the partners' difficulty in obtaining financing.