New private golf course in Westchester County opens to the public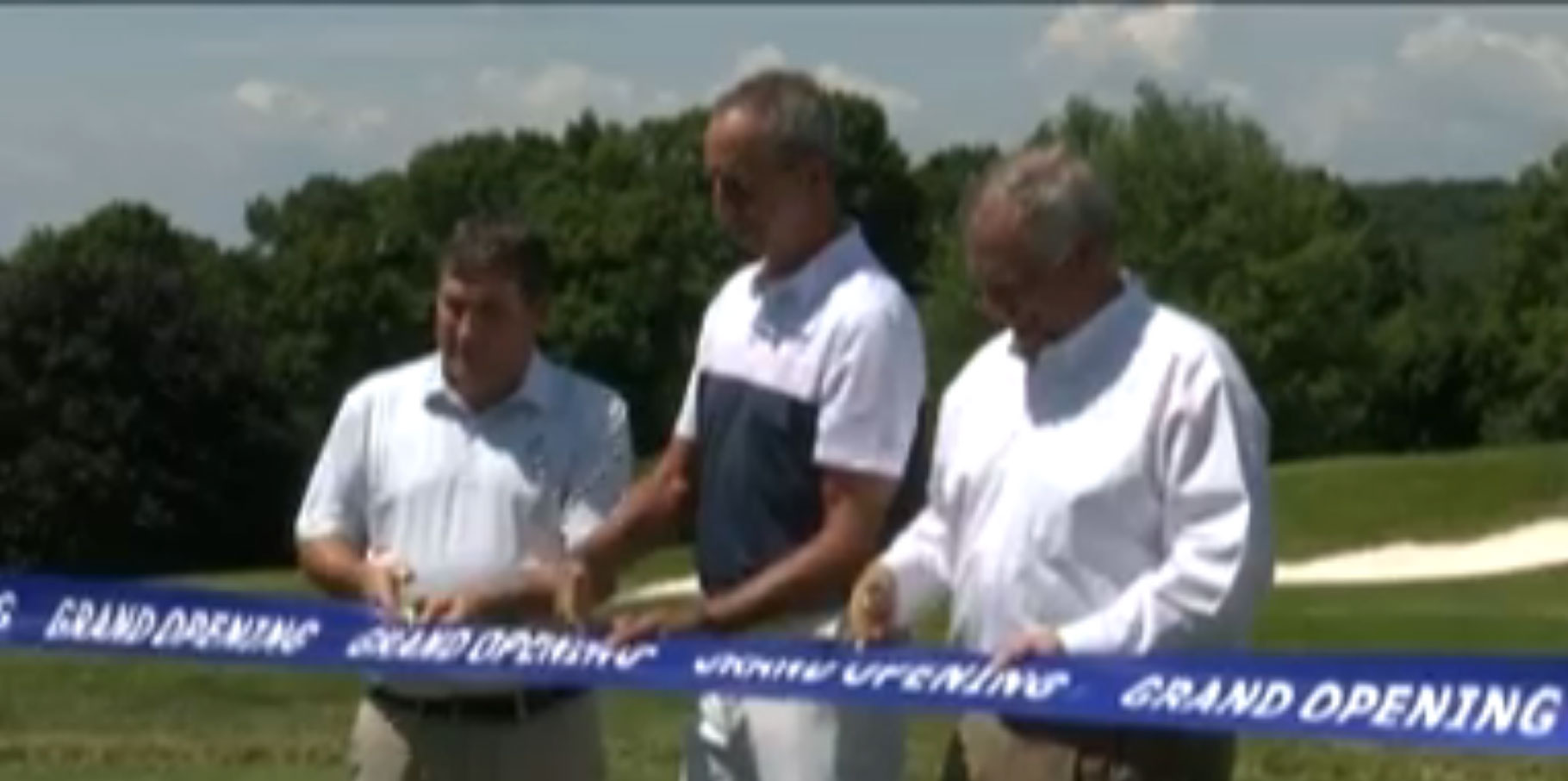 The Summit Club at Armonk had its ribbon cutting Saturday along an inaugural tournament for members and invited guests.
The Rees Jones course is the first phase of a comprehensive master plan that will include recreational and fitness amenities, a clubhouse and 73 luxury condominiums.
While most private clubs are full of rules, the Summit offers a laid-back golf experience, including music in the golf carts and coolers on the back.
Summit Club managing partner Jeffrey B. Mendell says, "We want golf to be fun we want people to enjoy themselves when they are playing golf, so we have a few less rules than many other places."