Rees Jones begins renovation at The Summit Club at Armonk – Golf Course Architecture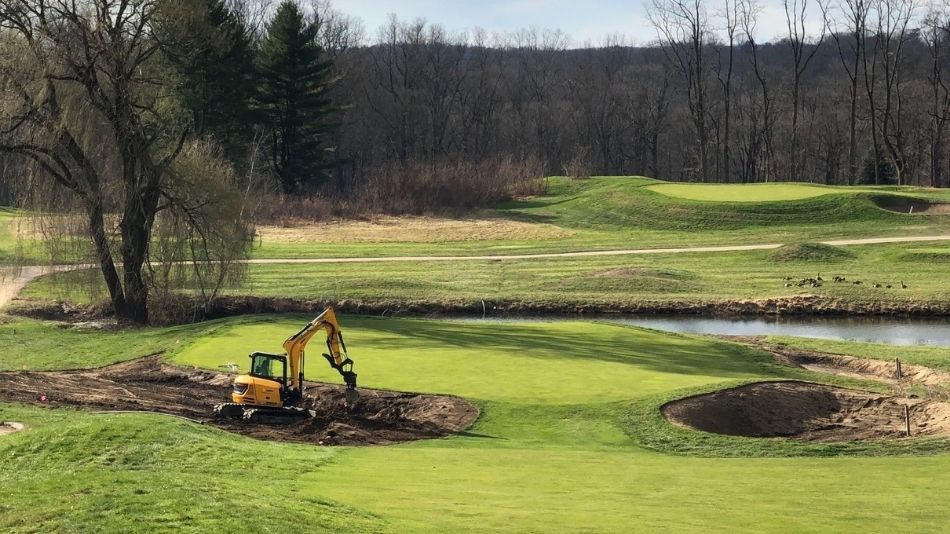 By Richard Humphries
Rees Jones has started renovation work at The Summit Club at Armonk in New York, part of a transformation of the former Brynwood Golf & Country Club.
The project involves the rebuilding of all bunkers, the reshaping of some landing zones and several green complexes, the creation of new greenside chipping areas, new tee boxes, and the removal of over 400 trees.
The existing tenth hole will be abandoned and the back nine reconfigured. The current fifteenth hole will be extended to a new green, and the current seventeenth will be split into a short par four playing to a new lakeside green and a new par three playing to the existing green site, from a different angle.
Following the completion of work, the layout will be a par-71 of 6,700 yards.