The Summit Club at Armonk Appoints Membership Director – Patch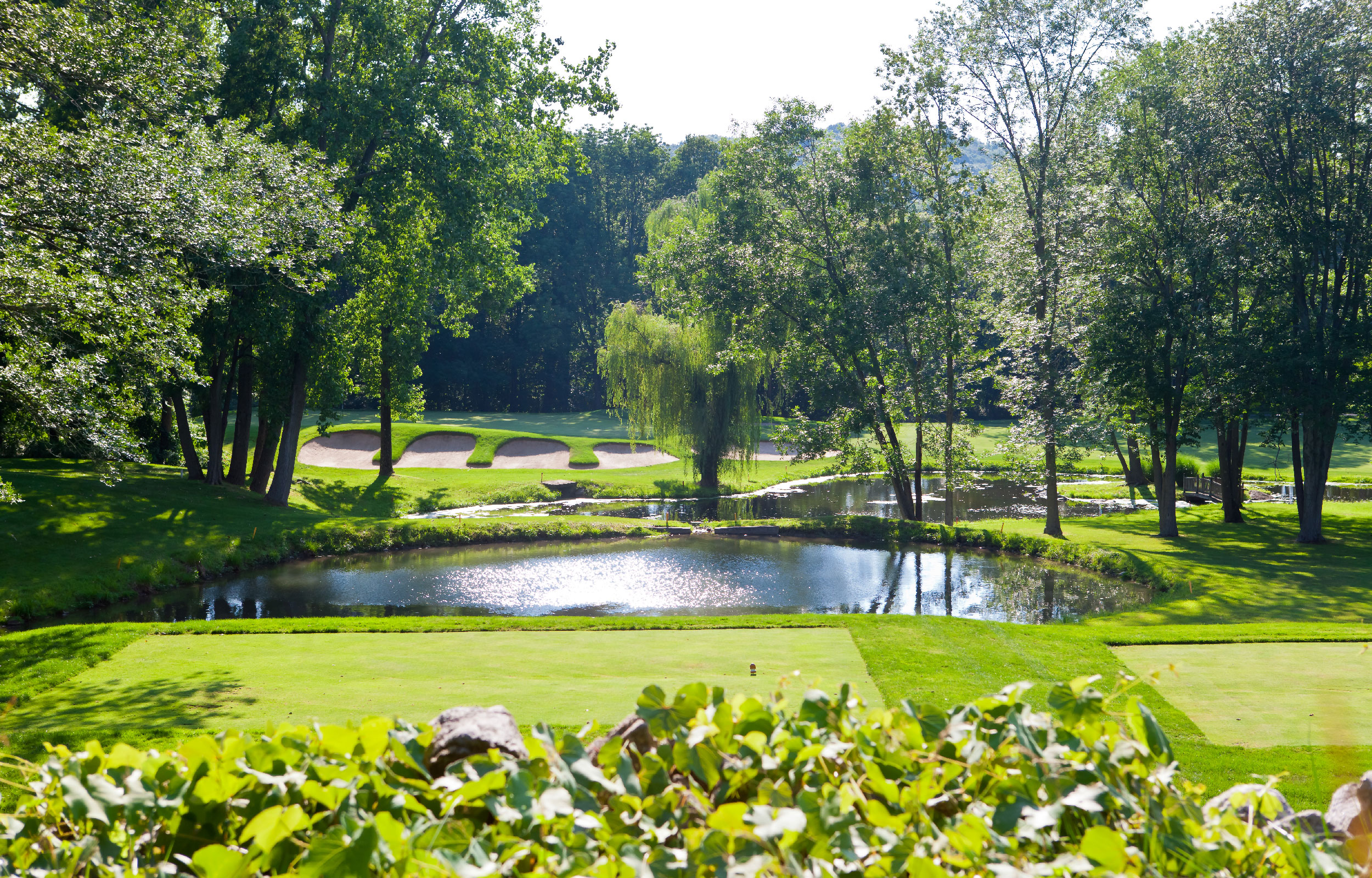 Armonk, NY —The new Summit Club at Armonk has named Leslie Dixon as Membership Director. Dixon, who has significant experience liaising with members at golf and country clubs, formerly was the Membership Director for nine years at Hampshire Country Club in Mamaroneck, New York.
She also served as Membership Director at Radnor Valley Country Club in Villanova, Pennsylvania, and Ballantyne Country Club in Charlotte, North Carolina.
Dixon's additional professional experience includes the position of Membership Development Director for Crescent Resources in Charlotte. Crescent Resources was the real estate arm of Duke Energy and she was responsible for creating the membership programs in their residential clubs, which included The Peninsula Club and The Peninsula Yacht Club in Cornelius, North Carolina, The Pointe Lake and Golf Club in Mooresville, North Carolina, and Oldfield Golf Club in Okatie, South Carolina.
A graduate of the University of North Carolina, Dixon resides with her husband, a country club chef, in the Port Chester/Rye Brook, New York area.