The Summit Club Brings a Unique Country Club Experience to Armonk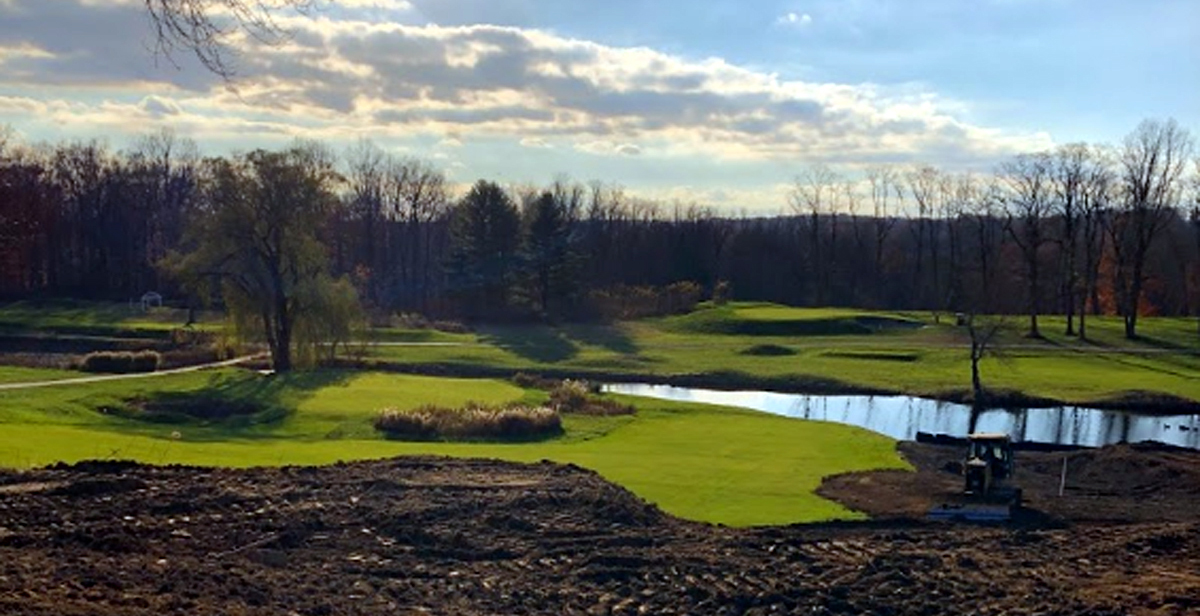 Major renovations to the former Brynwood golf course and country club should be ready for spring play in Westchester County.
A mostly-new country club opens in Armonk this spring. The Summit Club comes to life with a major upgrade of the golf course formerly known as Brynwood, new ownership and club management, and a unique take on the country club lifestyle. 
"Our orientation is to make golf more fun and less stuffy," says managing partner Jeff Mendel, who last year revived the project he started in 2009 when he and his former partners bought the Canyon Club from Mitsubishi Corporation and turned it into Brynwood Golf and Country Club with plans to add a gated residential community to the property, sparking a lengthy and convoluted permitting battle with the town of North Castle.